WE'RE ON A MISSION
TO RESTORE HAIR BACK TO ITS
PUREST, MOST VIRGIN STATE...ONE HEAD AT A TIME!
MORE VIBRANT COLOR RESULTS

|

BOUNCIER PERMS

|

SCIENTIFICALLY RESTORES & REBUILDS

Exure® was born from a real need and a 2 year project to build a restorative trio that contained the newest advances in healing and cosmetic chemistry.

They are designed to penetrate, rebuild and restore hair to its "purest, most virgin state™". We do this without fillers or "feel good hero ingredients", but with a powerful and exclusive complex:
Hair Fiber Regeneration Complex (HFRC).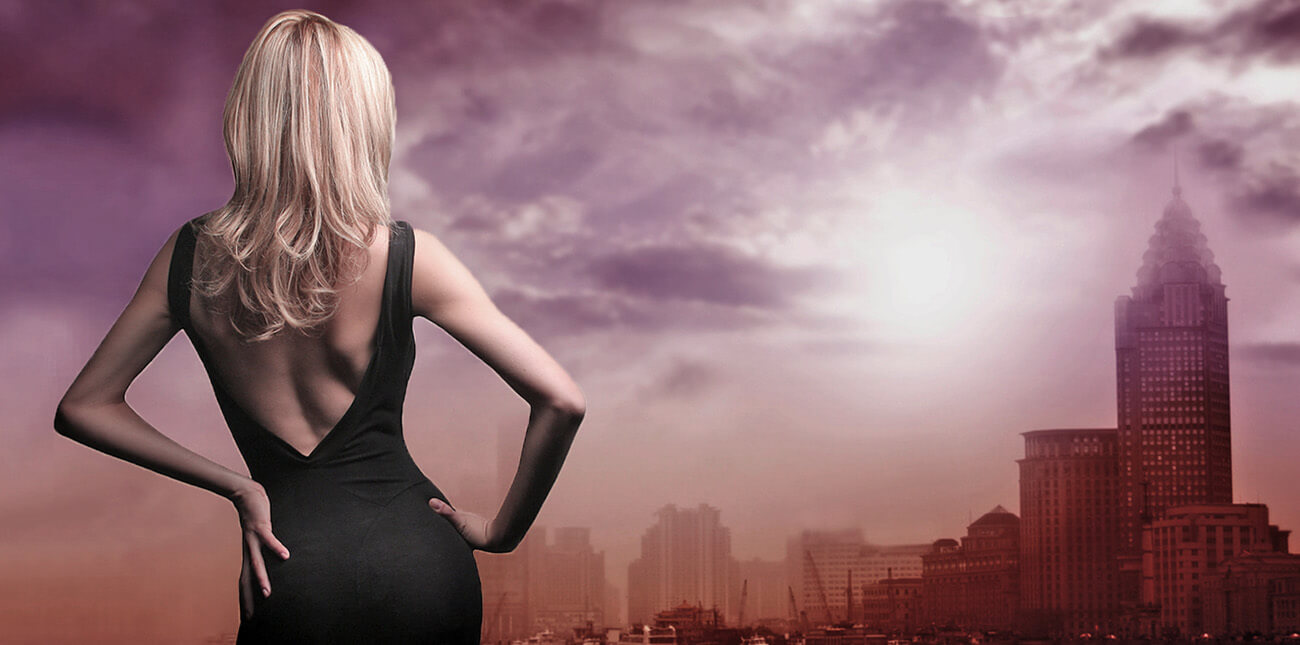 PURE HAIR. NO LIMITS.™
Our promise for the creative hairdresser.
FOR YOU IT'S TIME FOR RELIABLE TOOLS That allow you to spend less time fixing beauty challenges and more time on your artistry.
No more gambling on the end results

No more settling on products

No more ingredients that are only cosmetic
Exure® gives back to your clients' hair and scalp what is needed… leaving it stronger, healthier and more luxurious. Exure™ offers you the opportunity to do what you do best: sheer, amazing artwork.
THE LUXURY OF PURE HAIR.®
Our promise for the frustrated salon-goer.
OUR CLIENTS DESERVE MORE THAN DRY, lifeless, stressed hair. They come to us for stunning transformations…the best and they deserve:
Long-term hair health

More vibrant color and bouncier perms

Ingredients that are safe and eco-conscious
Exure® is all about luxury and purity. in their creation, we were drawn to fashion, inspired by the texture & luxurious sensations of cashmere and satin. HAIR IS restored…strong, healthy, & ready to be fashioned.